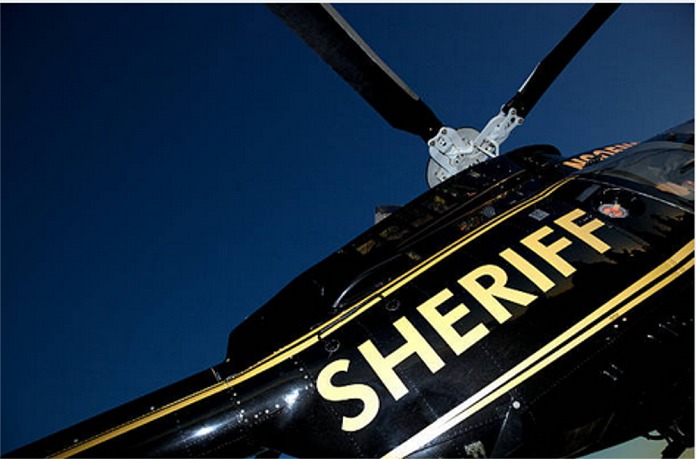 Vislink's Surveillance and Observation Systems Deliver Real-time Situational Awareness and Enable Accurate and Timely Decision-Making
Mt. Olive, NJ — January 4, 2023 — Vislink (Nasdaq: VISL), a global technology leader in the capture, delivery and management of high quality, live video and associated data in the media and entertainment, law enforcement and defense markets, today announced that it has recently received orders valued in excess of $2 million for HD (high-definition) airborne video downlink system ("AVDS") equipment from law enforcement agencies in the U.S and Canada. The orders are comprised of comprehensive, automated surveillance and observation transmission and receive systems, long-range tactical handheld devices, as well as related componentry and managed client support services. This is consistent with Vislink's goal of providing comprehensive turnkey solutions that give their clients a single project management contact point.
"These orders underscore our commitment to fulfilling the stringent requirements of local, national and international military and law enforcement organizations," said Mickey Miller, CEO of Vislink. "Vislink continues to be a trusted law enforcement supplier for downlink systems that deliver real-time actionable intelligence in the most demanding operating environments. Over technology has long been field-proven to provide the critical tactical insights and multi-agency interoperability needed to ensure mission success."
He added, "We are especially pleased that these recent contracts include orders for the AeroLink transceiver, which helps ensure our downlink systems deliver outstanding video quality, secure, full-duplex, real-time connectivity and extensive operating ranges."
The law enforcement organizations placing these orders include municipal and state-level police and sheriff departments located in the Western, Southeast, Mid-Atlantic and Great Lakes regions of the U.S., as well as in Central Canada.
The Vislink AVDS provides a centralized, secure, cloud-based downlink solution for delivering optimum situational awareness. It is comprised of downlink transmitters, receivers and antennas that capture real-time, seamless high-definition video from helicopters and other aircraft. Vislink's Air-to-AnywhereTM design allows the collected video to be distributed, viewed and managed across wide areas to all deployed assets. The video can be distributed over secure IP networks and streamed over cellular and WiFi networks for remote viewing on smartphones and tablets.