We've just released a critical firmware update for Opal units.
Google recently issued an update for its Chrome web browser.  Chrome 66 added a feature to disable web autoplay videos by default. As an unwanted side effect, it stopped the javascript program we use to monitor the microphone level and display it on the meter. A firmware update will re-enable the mic meter, but it will only be active after the user has pressed "connect".
You are strongly encouraged to update your Opal units immediately to ensure that it will continue to function normally.  This is not considered an *optional* update but one that is required for your device. If you don't update, your Opal might stop working when you need it.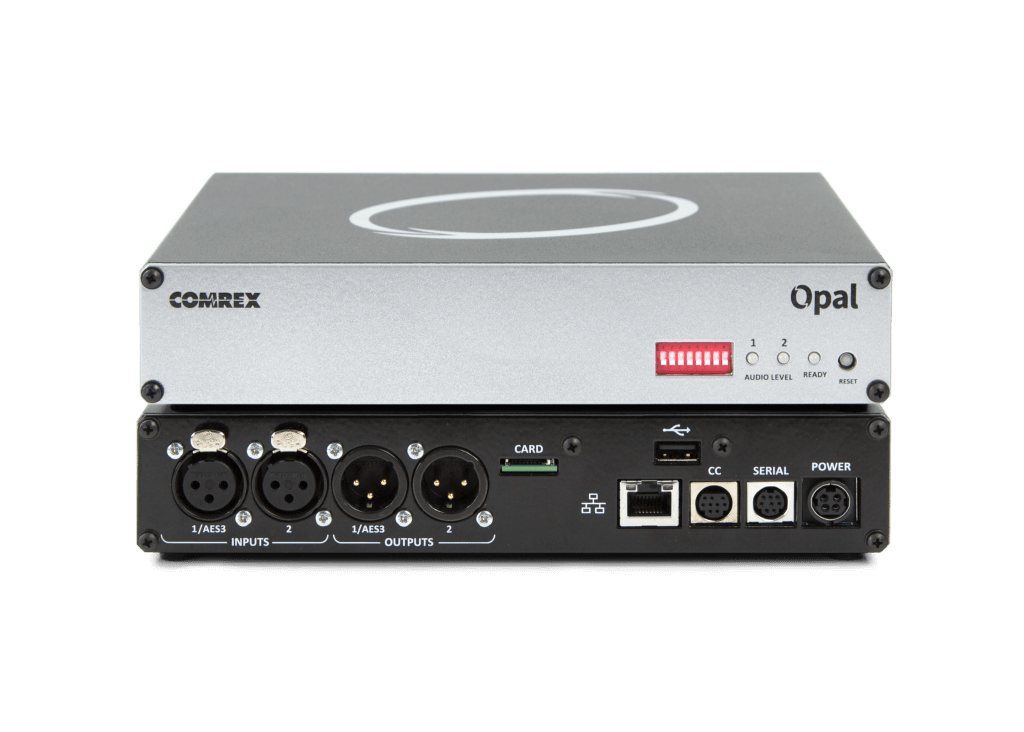 Note: Google has issued a further update to Chrome that corrects this issue, but the Opal firmware update will prevent this problem if Google changes the way Chrome works in the future.
We have also fixed an anomaly related to the way SSL certificates refresh on Opal. Without this update, the auto-certificate refresh will eventually malfunction.
The new firmware is available on our website here. It will also appear in the Comrex Device Manager application as the most recent available firmware. As always, this firmware update is free.
Please take a few moments to update your unit.