New firmware eliminates extra steps for iPhone users
DEVENS, MASSACHUSETTS, Feb. 7th, 2018 — Comrex has released a new firmware version for Opal, their IP audio gateway. Opal firmware 1.1 includes native Safari support for macOS and iOS11.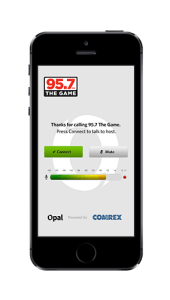 Once installed, Opal serves a web page to anyone who accesses it through an Internet browser on any device with a microphone in high fidelity. High quality return audio is also provided to the guest. This web page allows a user to click a button and broadcast from their computer or phone.
Prior to the release of Opal 1.1, Opal was only compatible with Chrome, Opera, Edge, and Firefox browsers. Now, Opal users can connect using Safari, making it even easier to operate for Apple users.
"Up until this point," said Tom Hartnett, Comrex Technical Director, "we could support iPhone users with an app. But as simple as we made it, there was still a concern that even this step was too
much for some guests. Now users can connect in studio quality from their iPhone without installing anything at all."
Opal is ideal for users who need to coordinate "studio quality" call-ins with non-technical remote guests – guests can simply click a link, and connect instantly. Opal establishes the link using the Opus encoder, for excellent fidelity and low delay.
Opal users can download firmware v.1.1 for free from the Comrex website. For more information about Opal, click here or contact info@comrex.com.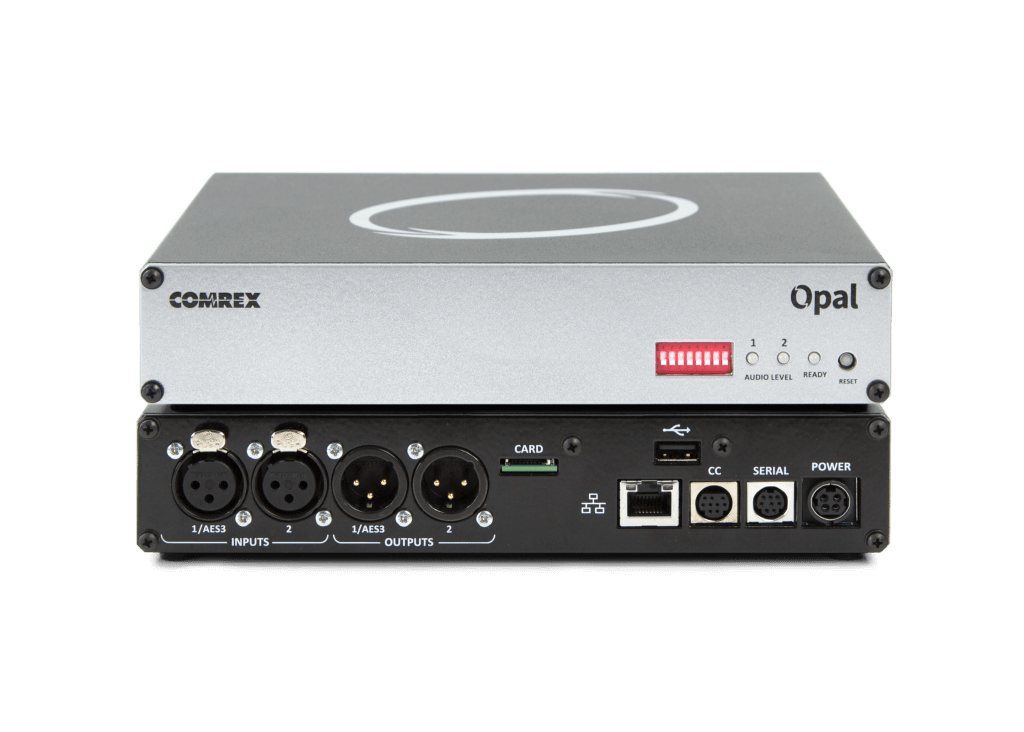 Comrex has designed and manufactured broadcast equipment since its incorporation in 1961. Since then, Comrex has consistently developed the most innovative technology to address the specific needs of broadcasters, and create products that enable broadcasters to produce live, local, imaginative remote programming. Comrex strives to provide a simple answer to a universal broadcast need ­‐ the transportation of high-­quality media to the studio from virtually anywhere, economically, at a moment's notice. As methods of audio and video transportation evolve, Comrex works to develop technology that will allow broadcasters to easily achieve creative and entertaining programming, from diverse and unique locations.