This piece was published in Radio World. 
Broadcasting Experts is a production house. We work with financial advisors, lawyers, and other professionals who are interested in sharing their knowledge over the radio. We produce their programming and guide them through the process of recording and creating their shows. Most of our clients are not professional broadcasters, and so it's up to us to help them understand the equipment and the steps to making great sounding radio.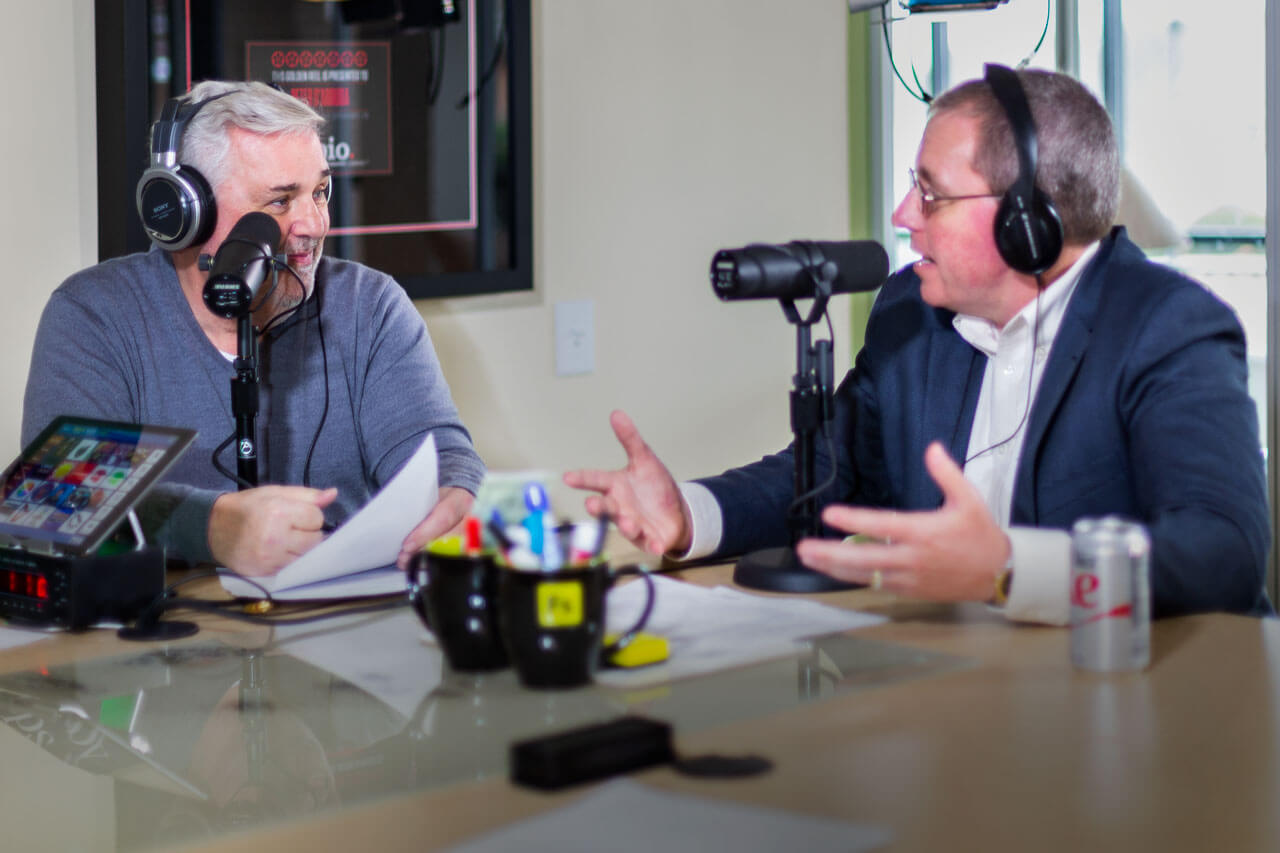 Our programming is "flash frozen", as we like to say. Our clients connect with us from wherever they're located and we record live, and then we edit after the fact. We had been using Comrex BRIC-Link units for this, because they're ubiquitous at radio stations, and many of our clients could go to those locations to do their shows. We had also developed a BRIC-Link kit that we sent out to clients – they would set it up at their location, and broadcast from there. But we're working with folks who are often on Wifi, or who are in conference rooms in hotels, so it can get fairly complicated.
Then we learned about Opal. Opal is an IP audio gateway that enables guests to connect to the studio by simply clicking a link. It provides HD quality audio from consumer-grade equipment, like a cellphone or a computer with a microphone. It's effectively a phone interface that uses an Opus codec to through a web browser, as opposed to a traditional phone line.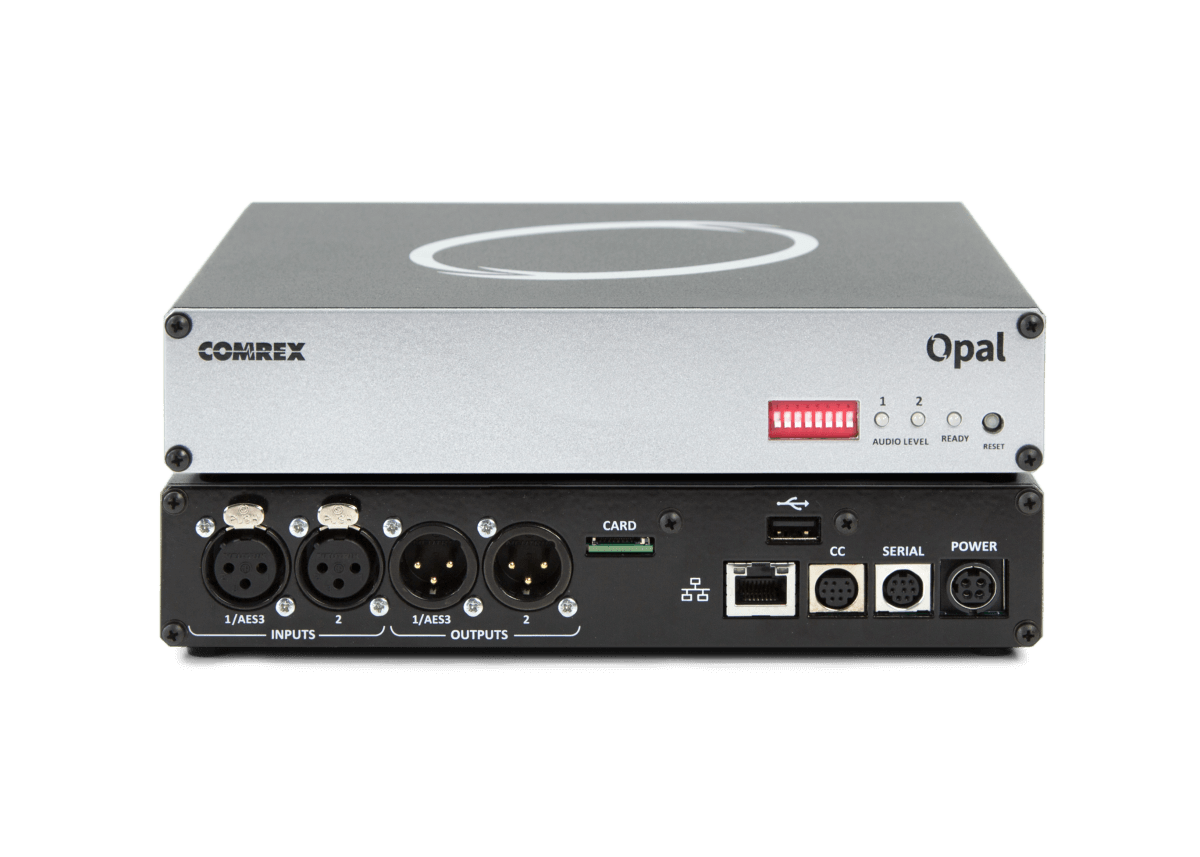 We switched to Opal for ease of use. It's amazing that now, when we work with guys who aren't tech savvy, they can just plug a USB headset into their computer, go to a website, and click connect. It's much easier than teaching them how to check the gain on their mixing board, or check mix minuses, et cetera. It makes that side much simpler.
We usually record a dozen shows per week, and we use Opal for 10 of them. In the past, we sometimes had to patch interviews into our system over the phone, but Opal has completely eliminated that. That terrible phone quality is a thing we no longer have to deal with. If our client is using a good microphone, and the room is set up correctly, it really can sound like you're sitting next to them.
Opal also helps our clients feel more comfortable. Because they're not radio professionals, if there's a minor technical glitch or if there's some complication that needs to be ironed out, it can fluster them, and affect the ultimate product. Now, when we actually go to record the program, they're not thinking about the technical elements – they can just focus on recording. They're much more secure going into the show, and they perform better as a result.
Opal has resulted in several customers referring colleagues to us. We've picked up several new clients who choose our production house because it's so easy for them to connect.
Thomas Lipscomb and Steve Sedahl are production directors for Broadcast Experts.