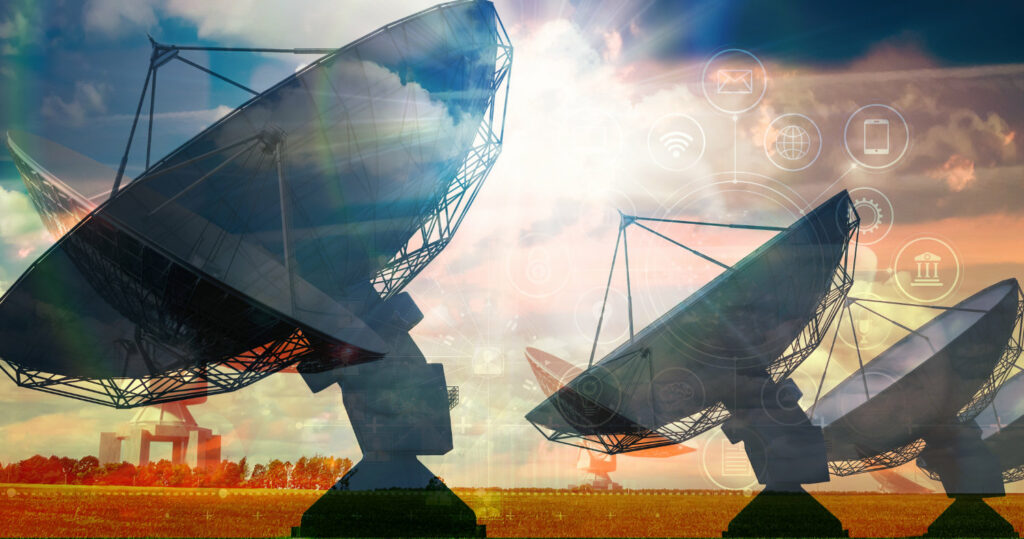 Montreal, Canada
 – November 28, 2022 – Advantech Wireless Technologies ("Advantech"), a global leader in satellite broadband communications, is pleased to announce that its it has received an order for two additional Summit II systems as part of a large-scale western government program. The current order, valued at approximately $5.1 M CAD, is for Phases II and III of what is anticipated to be a twenty-phase network with an expected total value of over $48M CAD over the duration of the program.
John Restivo, President of Advantech, explains, "As a result of the successful deployment of Phase I, we are pleased to receive this follow-on order and commence work on the next two phases of this large scale, mission critical network. We are supplying Advantech's high-power Summit II Solid State Power Amplifier systems which have been configured to be a perfect fit for this very special application."
In separate news, Advantech received another order for its X-band Summit II systems valued at approximately $1.6M CAD for a deep space communication application for a European client. Available in L, S, C, X and Ku-band, at power levels greater than 8,000 watts, Summit II soft-fail redundant SSPA systems lead the market for ultra-high-power RF applications.
Vice President of Sales, Tony Radford, said "Now that the first system is deployed and operational, we look forward to the opportunity to build many more systems in support of the program. With 16kW of RF power tied together with our CANBus-based, soft-fail redundancy OS, Summit is ideal for applications that require extremely high levels of RF power."